Wind power is currently the most cost efficient source of large-scale renewable energy. It involves generating electricity from the naturally occurring power of the wind. Wind turbines capture wind energy within the area swept by their blades. The spinning blades drive an electrical generator that produces electricity for export to the grid.
Technological advances in the sector mean that wind turbines are now larger, more efficient, quieter, and make use of more intelligent technology. Rotor diameters and hub heights have increased to capture more energy per turbine, these advancements in technology mean that fewer turbines are needed to produce the same energy, giving wind farms increasingly adaptive capabilities.
Powering a cleaner future
Electricity
Electricity production is a major source of greenhouse gas emissions. Approximately 49% of Australia's greenhouse emissions come from the burning of fossil fuels to produce electricity.
Renewable Energy
The change to renewable energy is a critical step in the path to zero carbon emissions.
Wind Energy
Wind energy is the world's fastest growing energy source, with more than 1,000 megawatts of capacity installed locally each year. Australia now generates more energy through renewables than natural gas.
Wind Turbines
Every Wind Turbine makes a difference! Wind turbine sizes have increased over the last 10 years from 1MW to 6+MW in size. A typical 6 MW turbine operating in Australia delivers the following:

• 18 – 20 MWh of electricity, powering 4300 homes
• 10,000 tonnes of CO2 abatement
• The equivalent of planting 164,000 trees or removing 4200 cars from the roads
Flora & Fauna
Over the last 2 years we have observed countless local animals and bird life. As an important early element in each project, Fera have engaged with Biosis to provide Flora and Fauna assessments to input into each project. These assessments will look to ensure that each project has minimal impact during the construction and operation periods. Roads will be upgraded, and where turns are tight, all options will be investigated to minimise the impacts to trees and vegetation. Further studies into the nesting locations of all local birds will be performed to ensure that the turbines do not negatively effect such key areas.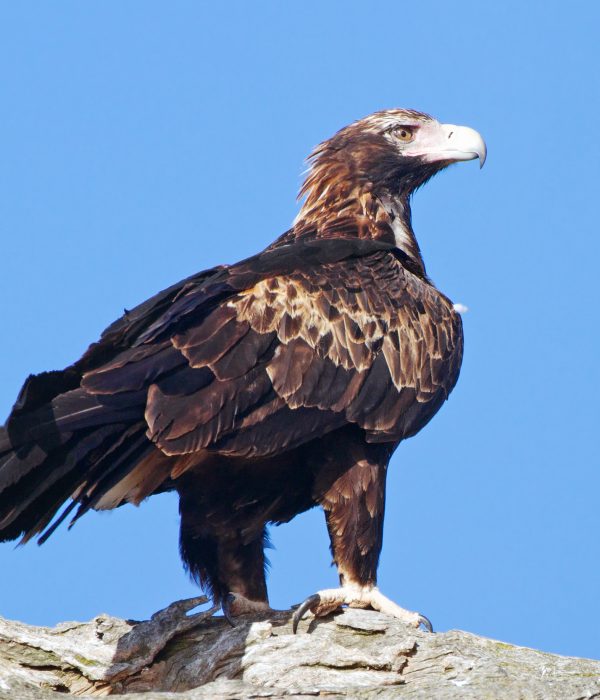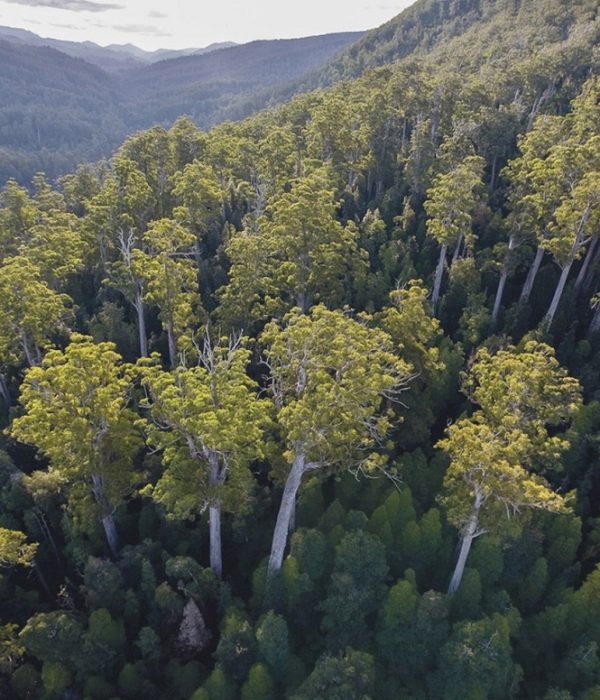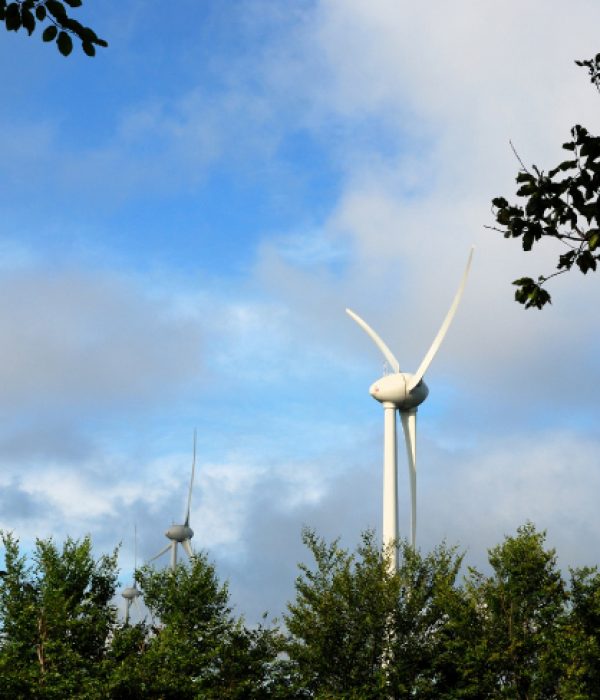 See how Fera involves the community in each project.
Learn about Fera's history in Italy and future in Australia.